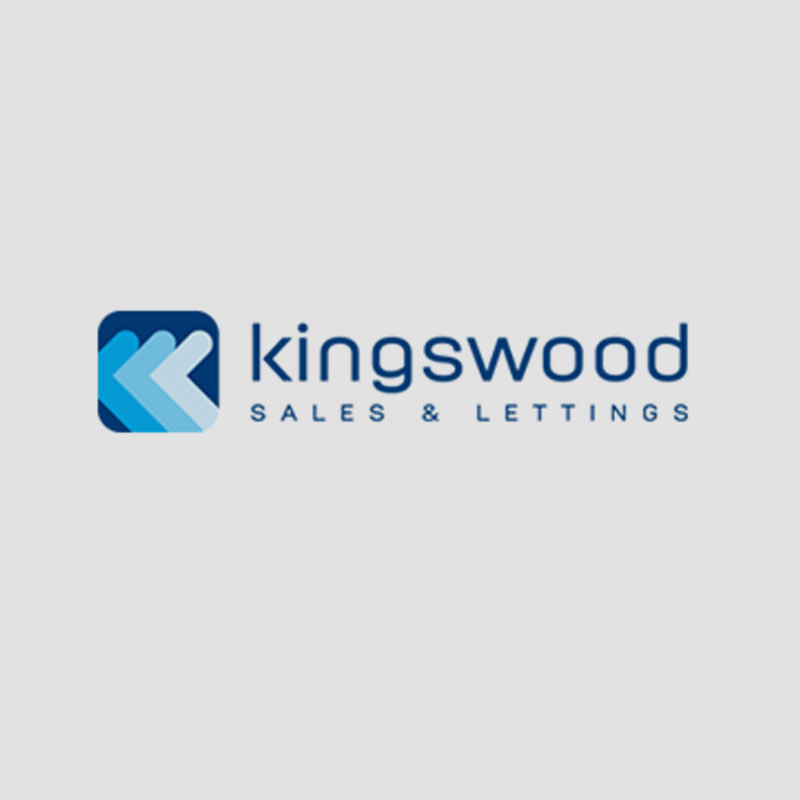 the challenge
We have been working with Kingswood for the last 12 months. An innovative and market leader in estate agency services. They initially approached a talent finder looking for a lettings advisor. Being a fast and growing company they needed somebody quickly.
The solution
Within 24 hours of contacting the talent finder, we placed a professionally written job advert on our job network. The initial response was a little slower than expected so we quickly started scouring the cv database. Within 7 days we had helped Kingswood secure their first interview. Although this didn't lead to a hire we didn't stop there. We monitored the job for the client over the coming weeks and helped them the perfect candidate. They were so happy they instructed us for another 2 jobs.
See what shoyab from kingswood had to say about talent finder:
"highly recommended, James at talent finder has gone above and beyond to try and find us the right staff. Great service and will be using again".