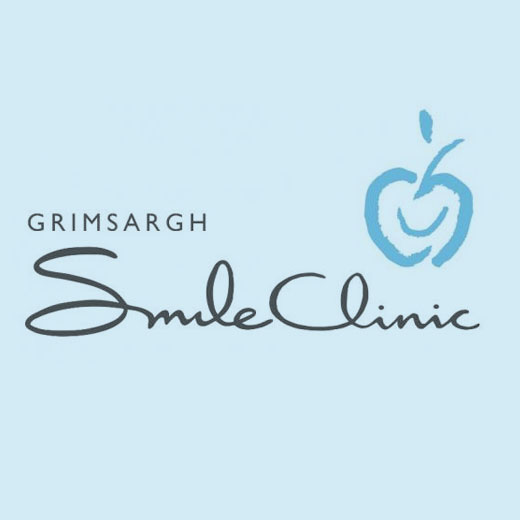 The Challenge:
Office manager Zoe Bunting approached Talent Finder as the Dental Practice she manages was in urgent need of 2 Dental Nurses.  This was because the Senior Dental Nurse at the practice was about to retire and another non senior Dental Nurse left the position unexpectedly.  Zoe says
"Our need was 2 pronged as we had a requirement in the short term to replace our soon to retire senior nurse however, quite unexpectedly we were in need of another non senior dental nurse too."
The Solution:
Initially we started an advertising & social media campaign to entice applicants for a senior dental nurse.  Two days in, we were made aware of another campaign for a dental nurse requirement with extreme urgency.
The best solution for this was to start a campaign to begin attracting candidates. Also however, we conducted an extensive database search on day one.  As a result, we matched active jobseekers to Zoe's requirements and were able to present her with 7 dental nurses that were suitable to progress to the interview stage. 
Zoe says:
"We were pleasantly surprised with the database solution that was presented to us.  It was unexpected but very useful.  We managed to source suitable candidates within 48 hours and within 10 days, plugged our need for a non-senior dental nurse.  I can honestly say the service was fantastic and I've recommended to several colleagues in the industry already.  Our account manager Adam was a pleasure to deal with but what I liked most was that he was so proactive and all the team here commented on his genuine desire for us to recruit."
Grimsargh Smile clinic also fulfilled their need for a senior dental nurse after their advertising campaign was concluded.