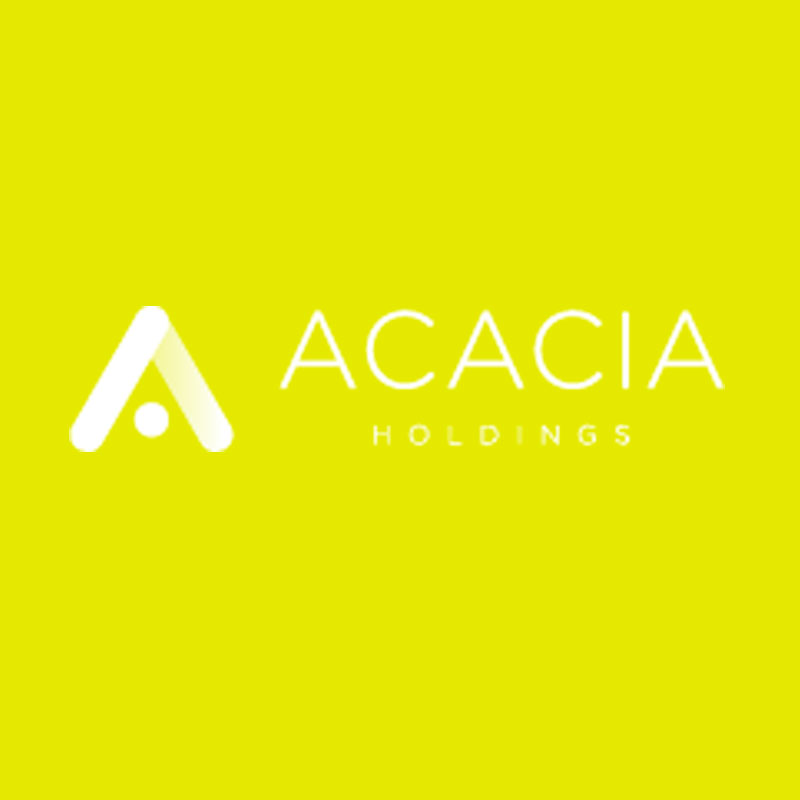 The challenge
Acacia specializes in the field of marketing and branding. They approached a talent finder looking for an SEO executive. They were looking for a low cost and efficient way of finding staff. That's where talent finder stepped into the process. We were confident we could help them find the right person within the given timeframe at the right price.
The solution
We knew from the get-go that we needed a well written and well place job advert to gain initial response. As these roles are not always as straight forward we also dedicated one of our resource consultants to find targeted CV from the large database of candidates we have access to. Overcoming weeks acacia managed to books some interviews and follow through to hire.
See what gary had to say about talent finder:
We have used the service 3 times. I like the model as it misses out on the recruitment consultant layer and gives you the chance to contact candidates directly which turns into an initial screening (we found this invaluable)

The CV support team has been really helpful and the quantity of CVs received has been strong throughout. I also liked the way the team took feedback on board with one of the roles, then acted on this immediately.

We will for sure be using the service again and would highly recommend it.